Well, Bigfoottrackers.com are back at it again. Now someone has "leaked" photos of the carcass of a sasquatch they have claimed to have in their posession.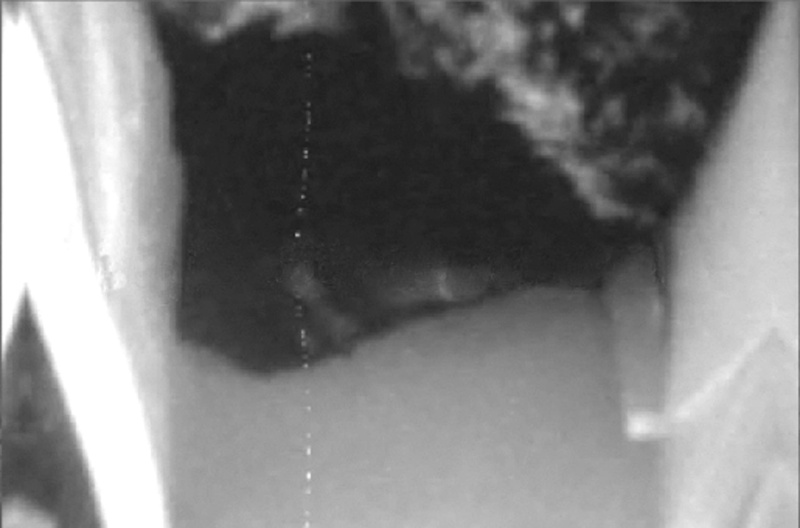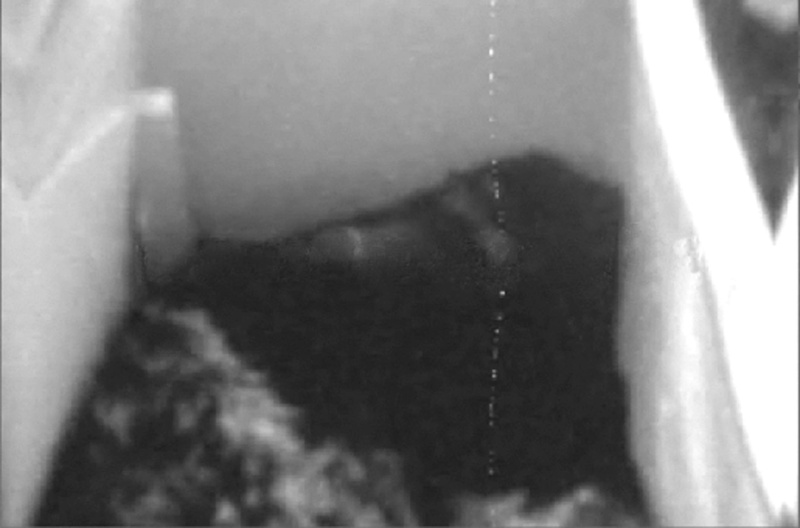 someone from "associated press" said this after they analyzed wrote: I used to work as a digital photo restorer and photo enhancer, some of my clients were law firms and my work has been used in court. I'd like to comment on the Bigfoot body photo if I may, but this is only my view and also the "adjusted" photo attached can only be considered as "an artists impression".

My first thought on viewing the image, was that it was from the 60s or 70s. The reason for this is the fact that it's black and white, I know this can be done with programs like Photoshop, however, the results are generally obvious as there is no colour when switched to monochromatic B&W. Older photo's usually have a trace of colour, our eyes know it's B&W and "see" it that way, but in the 60s-70s era there's almost always a hint of a hue (green, blue, red), this is something that I noticed when I captured and adjusted the photo off Bigfoot Tracker Atlanta site- greenish hue.

Another thing that was of interest is the line going down the photo, it to me, is a sign that this is a scan of a hard copy, a physical photo, which at some stage has been damaged, It's something that I've seen and repaired often. I find it interesting, in this digital age, that there would be one done, unless it's to show others, which is of course feasible. Why though, would they use a hard copy to scan onto a computer to upload onto their site, when they could just get the file?

The subject in the photo is quite interesting, I see what you're saying, it does look like a head. But, and I mean absolutely no disrespect, I see something different. When flipped 180 degrees, it, to me, looks like a waist up shot, with it's head laying askew in the left (our right) corner of the freezer. The lighter coloured "fur/hair" looking material on closer inspection, could in fact be a plastic cover pulled back to reveal the head and upper torso, it seems to have a reflective property to it that suggests to me that it's not organic.
So will we still have a september release of full photos or will these recent "problems" with pictures being "leaked" change this.
Last edited by Cryptid Luke on 20th August 2008, 2:14 am; edited 1 time in total
Wow, what are your thoughts? Real, Not Real.... Hoax.... I dont know enough about Bigfoot to make an educated guess.
Looks real enough to me, however knowing the track record of these guys I wont be surprised if its a hoax.

---
Permissions in this forum:
You
cannot
reply to topics in this forum